Hey readers!
So, is everyone getting ready for Thanksgiving and of course Black Friday shopping? What are your plans? Are you traveling, staying home, making lunch/dinner, waking up at 3 AM to go BF shopping?! I am really excited for Thanksgiving, but I'm really REALLY excited for Thanksgiving Eve, which I'm sure you know is one of the biggest 'going out' nights of the year. My friends and I always have a good time. Yay! 
After applying Always a Silver Lining, I thought it looked vaguely familiar. It reminded me of Sephora by OPI So Totally Enchanted, from the Disney Princess Cinderella collection. Below is a quick comparison of the two. 
As you can see below, I was wrong. These really are quite different (yay!)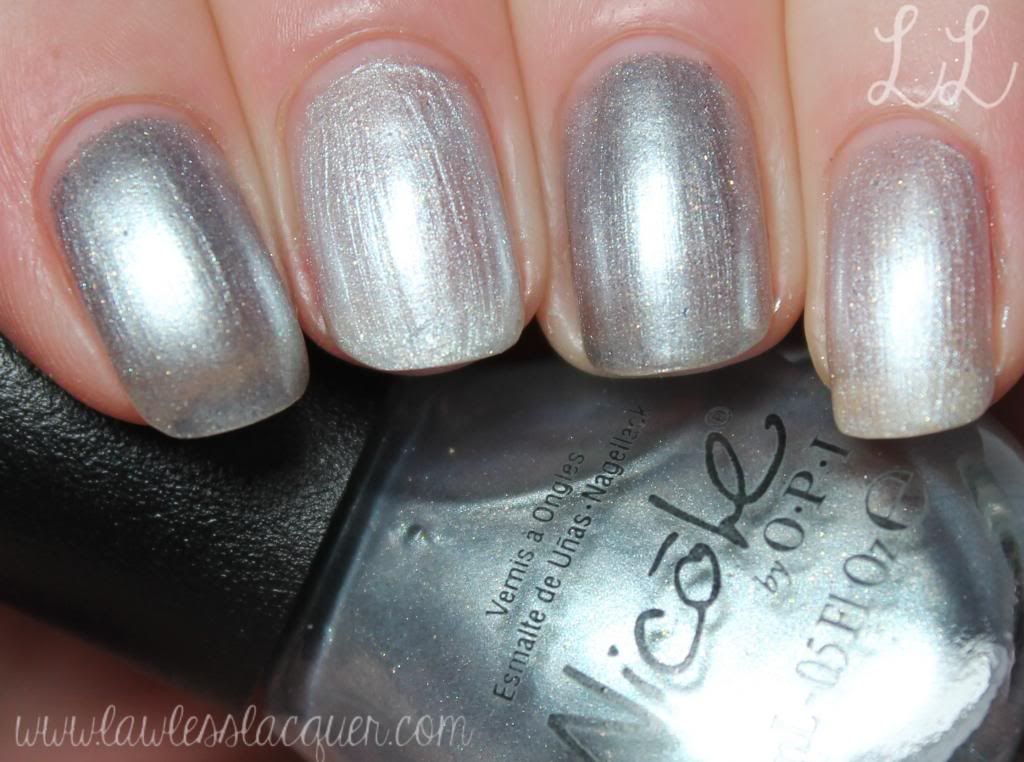 Silver Lining, Enchanted, Silver Lining, Enchanted
So what do you think about the new neutrals we have here? I am personally really excited about this collection and can't wait to wear I Sea You and Raise You and Feeling Grapeful again. They were the stand out winners in this collection for me, but really, there is something for everyone here. So the next time you're at CVS and you spot this collection, be sure to check it out!
These are available at CVS now, and retail for $7.99 each. Which of these are your must haves?!